Another Week Another Spot
Ugh….its Houston Open week. That's not a shot at the SHO itself but where it falls in the schedule. I can't get excited about it when every thought in my head is about the Masters. And last week was pretty damn tasty watching the best players in the world go head to head for 7 rounds of match play in Austin. Houston is a hangover, a stop gap, a port in the storm those desperate to watch golf this weekend I suppose. The course bores me and the field isn't anything special even tough there are some big names there. I'm hoping to ramp things up on the site next week like we used to do for the first major of the year. We'll see what I have in me.  Set your expectations low. In the meantime feel free to familiarize yourself with a few things…..Snoop's Masters Party for one: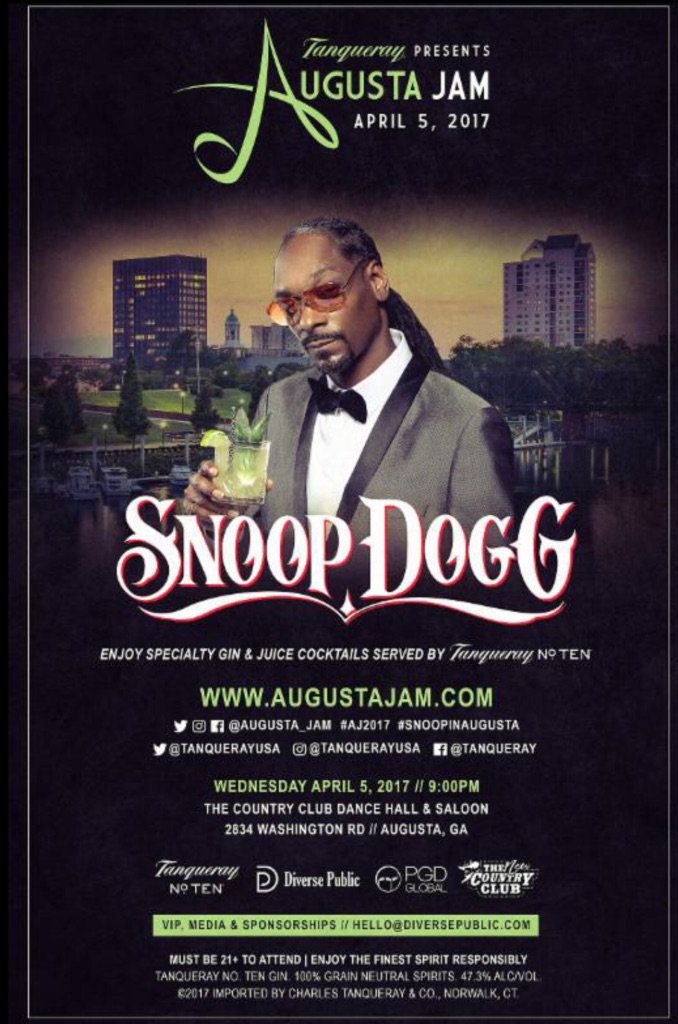 Oh my….that's….well, I don't know that that is. Hopefully some of our favorite golf tweeters will attend and provide some coverage of it. Maybe Snoops will be on the grounds as a guest of Billy Payne this week. Maybe the magnolias have been replaced by weed. Who knows but I'm intrigued.
My other item for you to check out? Well how about my 2nd time as a guest on the Fore! Golfers Network podcast.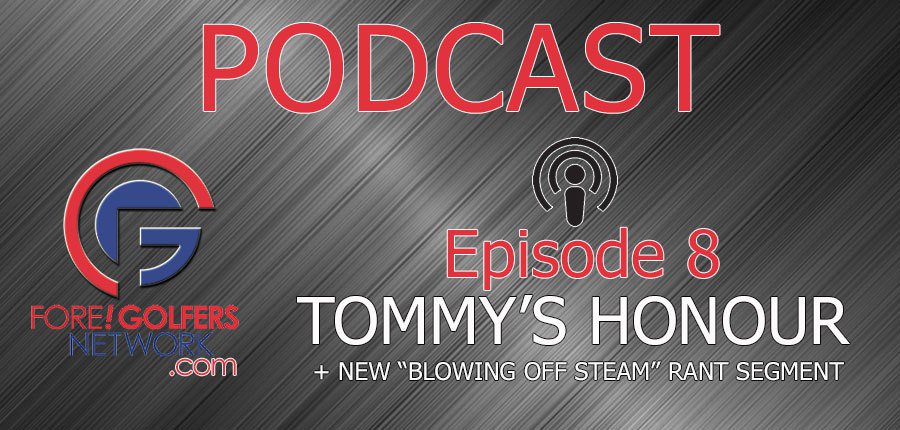 The podcast can be found here. Thanks again to MGL Bill for having me on. I do feel bad that he's booked me on 1/4 of his first 8 episodes. That can't be good for business. Fittingly he had me on for his premiere of a "Blowing Off Steam" rant where I stayed PG (for once) and went off on John Q. Golfer playing the wrong set of tees for his weekend game. Give it a listen, support the cause, and bear down for 3 more days until we can turn our full attention to the magnolias of Augusta.