Another Farmers, another re-post of my Torrey Pines course review. Enjoy!
Go To San Diego, Play The Course, That Is All
Is that really the worst way to spend a few days in the winter? If you're not paying attention, it is Farmers Insurance Open week in San Diego. The Torrey Pines courses are in play Thursday and Friday with all the action moving to the big boy South course for the weekend. My course review from 2014 is worth the read if you have the time and have an interest in Torrey Pines.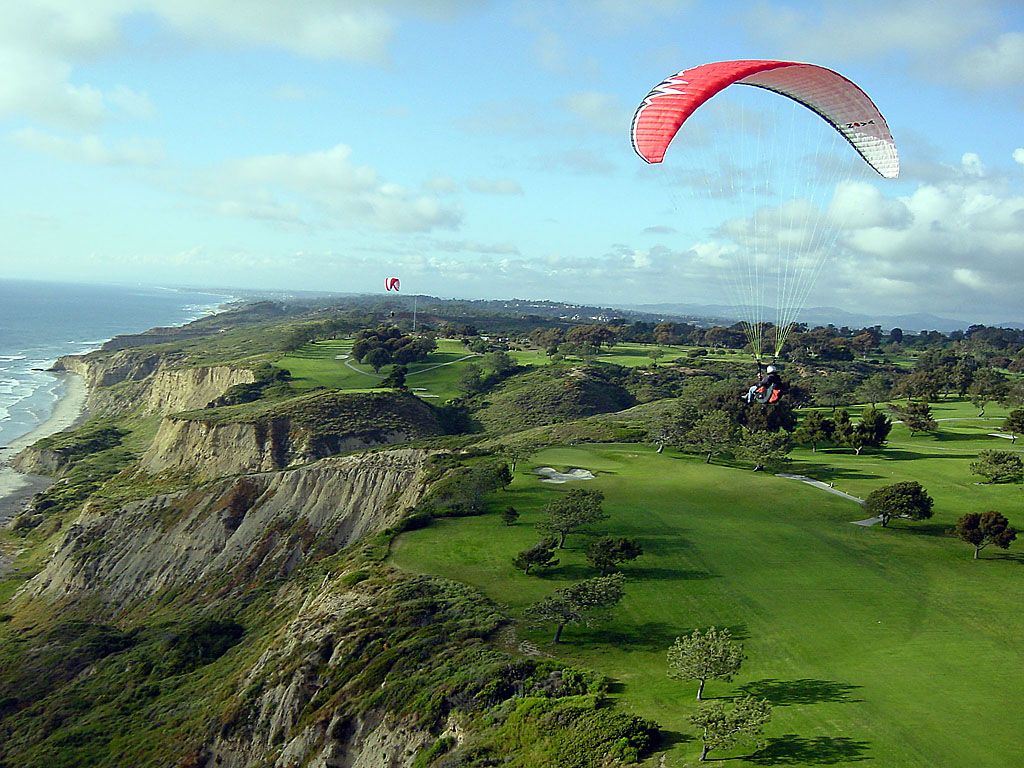 That's really all I have to say. More musings later. Enjoy.