"My Dog Didn't Die"
That's what Jordan Spieth is telling reporters and golf media types when they ask him how he's doing since his collapse at the Masters. Easy for him to say that, but we haven't seen him on the golf course yet to show us he's ok. Well, we haven't seen him on a golf course with a shirt on and a blood-alcohol level below .15. That changed yesterday when Jordy was at Oakmont taking swings and playing a practice round or two. Golf World's Tim Rosaforte was in Western Pennsylvania stalking Jordy and caught the end of his day on video.
Yeah, I'd say he's doing alright. Of course he is. As we've gotten to know Jordan over his 3 years as a pro we've been made very aware his aptitude for mental toughness. He's not green beret Tiger Woods yet, but he's not shy on self confidence. Do these guys asking him such questions really think he'll have a hard time recovering? Did Rory in 2011 when he collapsed at the Masters? Nope. Rors bounced back with an ass kicking performance at the U.S. Open. Will Jordan do the same? Maybe. I think the course agrees with him. I wouldn't bet against him.
The Gift Is In The Mail
ShutFaceGolf follower Jenny has been dating professional golfer Scott McCarron for nearly 4 years. Scott is a 3 time PGA Tour member who has also worked in television for the Golf Channel. He might be best known for calling Phil Mickelson a cheater when Bitch Tits used a 'grand-fathered' Ping Eye 2 lob wedge in 2009 after the USGA changed the groove rule. Scott turned 50 last summer and started playing the Champions Tour more regularly. In April McCarron and Jenny found themselves in Branson, Missouri for the Bass Pro Shops event. According to a few tweets and this story from Golf Week the couple couldn't pass up the opportunity to get married while there.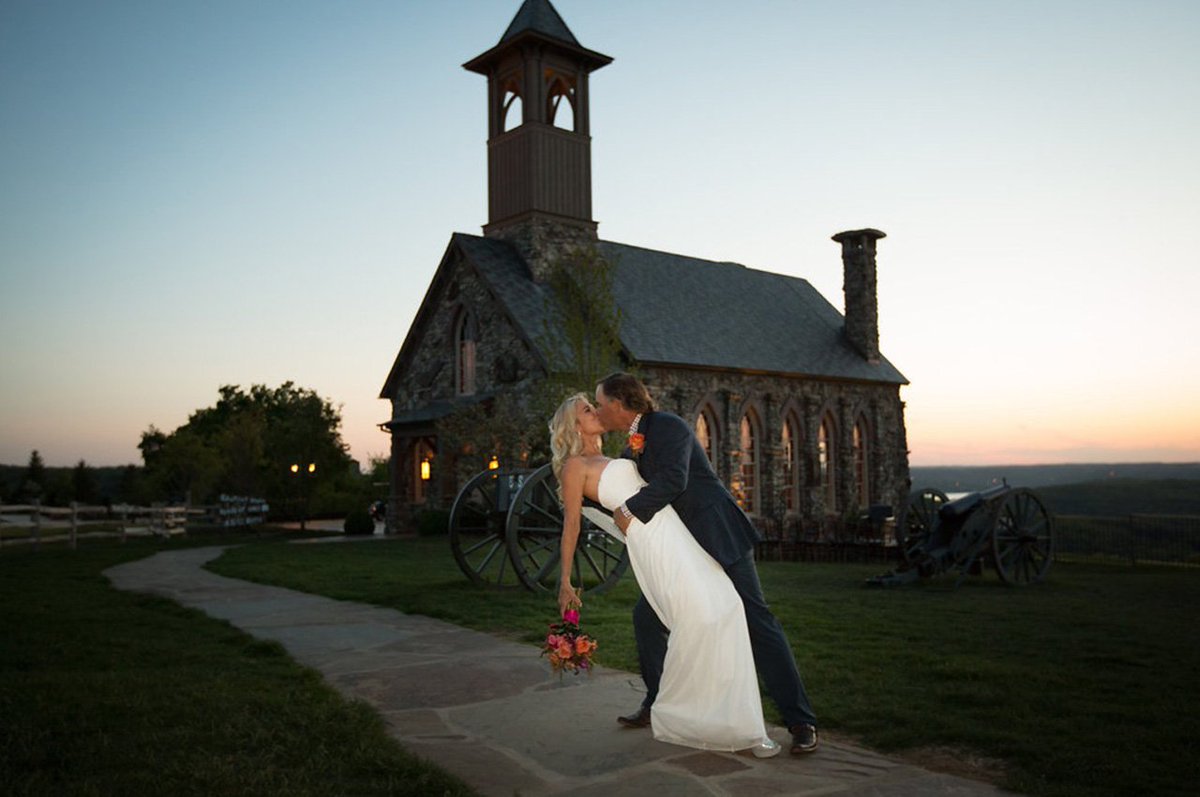 As the article notes, the nuptials were planned in pretty much 48 hours or less. They saw the chapel and couldn't say no once the resort put the wedding wheels in motion. I don't know much about the new Mrs. McCarron but I know she does triathlons and seems real sweet on Twitter. Her golf swing looks good too.
Safe to say Scott out kicked his coverage?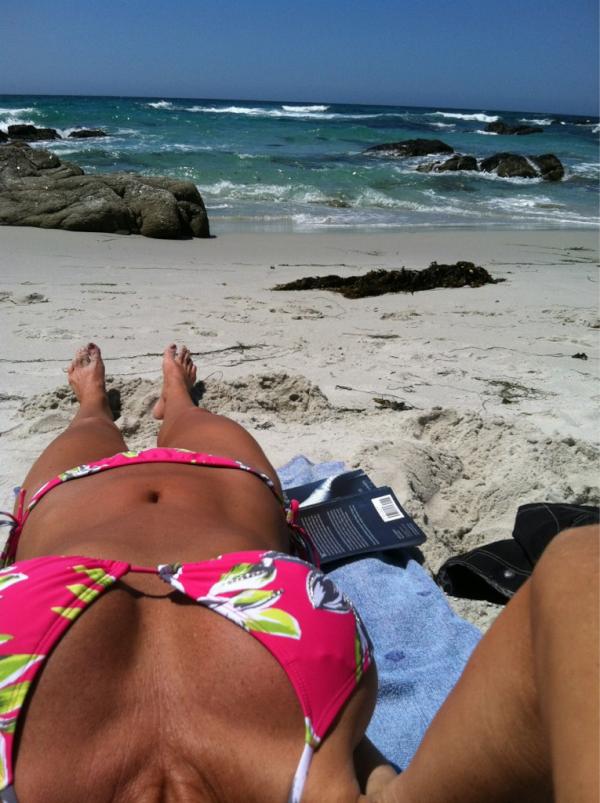 She must be a good sport to spend her wedding weekend in Branson watching golf and fishing. Yes, you did see that correctly in the article. The bridesmaids were largely other WAGs and the groomsmen were Faxon, Steve Lowery, and Mark O'Meara. I'm guessing that was also the Kemper Open 3rd round leader board in 1992. Oh yeah, Peter Jacobsen gave the bride away. Classic.
Blow It Up And Start All Over Again
Its kind of a slow golf news week so when a historic course gives an iconic green an overhaul it does garner some attention. Word leaked out on Tuesday that Pebble Beach finally decided to do something about the treacherous 14th green. Over the years the speed of modern greens getting faster and the severe slope of the front 3rd of the green becoming more severe the size of Pebble Beach's 14th green had shrunk to 3000 square feet. That's about half the size of a green that is considered 'small'. Not only was it small but it was nearly impossible to land a ball and keep it on the portion of the green in which a hole location could be placed.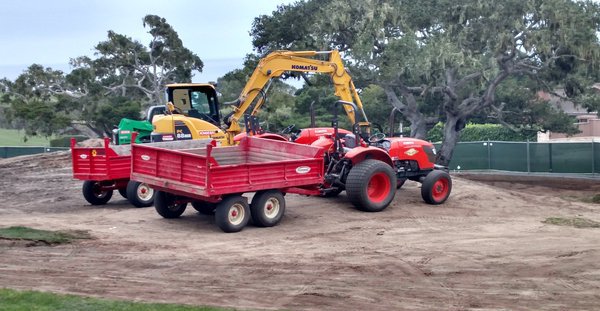 If the course conditions got firm balls could also roll off the left side and down a chipping area and a player 80 yards out in 2 shots could make an 8 or a 9 with relative ease. Pebble says the renovation will make the usable putting surface roughly 4000 square feet once complete. The bunker lip will be lowered. And a back right hole location will also be reintroduced for future AT&T Pro-Ams and U.S. Opens. I'm sure the USGA helped convince Clint Eastwood and friends to take this action. After seeing how successful of a change was made to the 17th green last year I think this was an easy decision for the course to make.