I Love Monday At The Masters
The first day of Masters week is the unofficial day of sappy stories, bullshit rumors, and uncalled for hyperbole about the course conditions and weather. It's trite, its the same shit every year, and I love every bit of it. Why? Because it means we're one day closer to the best four days of golf. And the hyperbole, while is is sappy and sort of bull shit, its mostly true. Wait, does that even make sense? I want to know that the Augusta National blades of grass I haven't seen in five years are still perfect. I need to know the pimento cheese is still a buck fifty. And lord knows that I can't get enough of the secrets of the club. What's wrong with that? Can we discuss the MacKenzie/Jones architectural genius one more time? Sure, why not?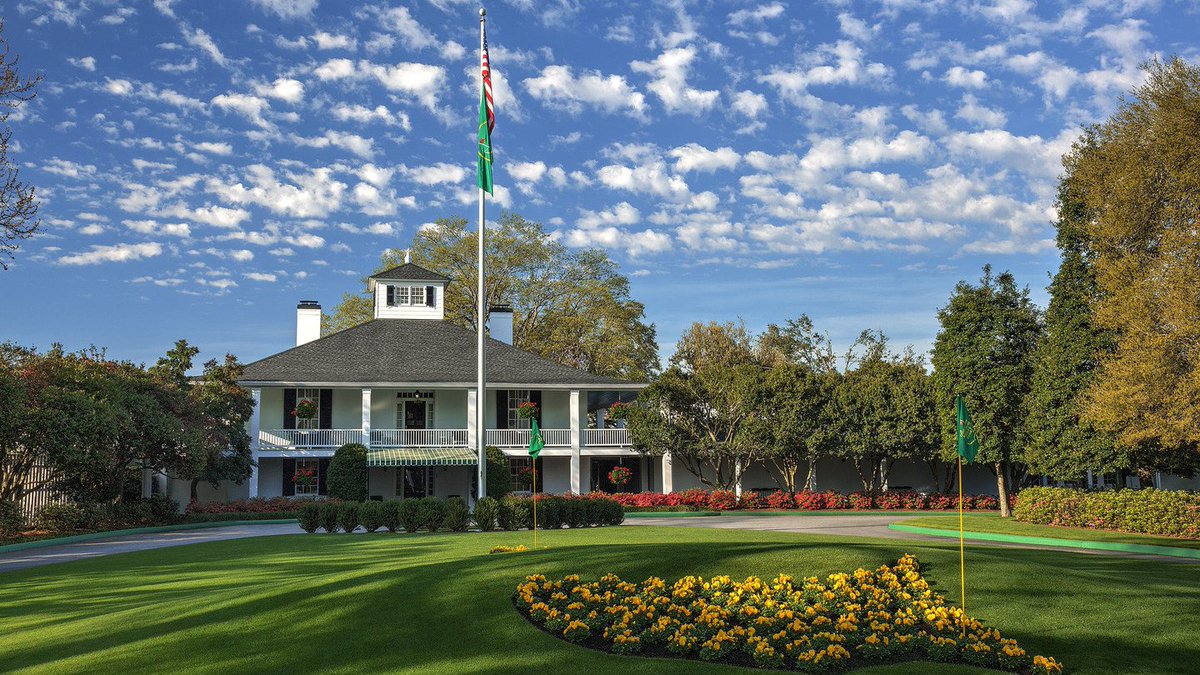 Onward we press into the year's first major. What happened on Monday that mattered? Not a whole lot. Billy Payne gave an exemption for the golfer that wins the gold medal at the Olympics. Yawn. Of course that guy gets an exemption but there's probably an 80% chance the gold medal guy would already be in the field. On Monday morning players, WAGs, caddies and various golf royalty found their way to this small corner of Georgia if they hadn't already come in Sunday night like Charl and the family.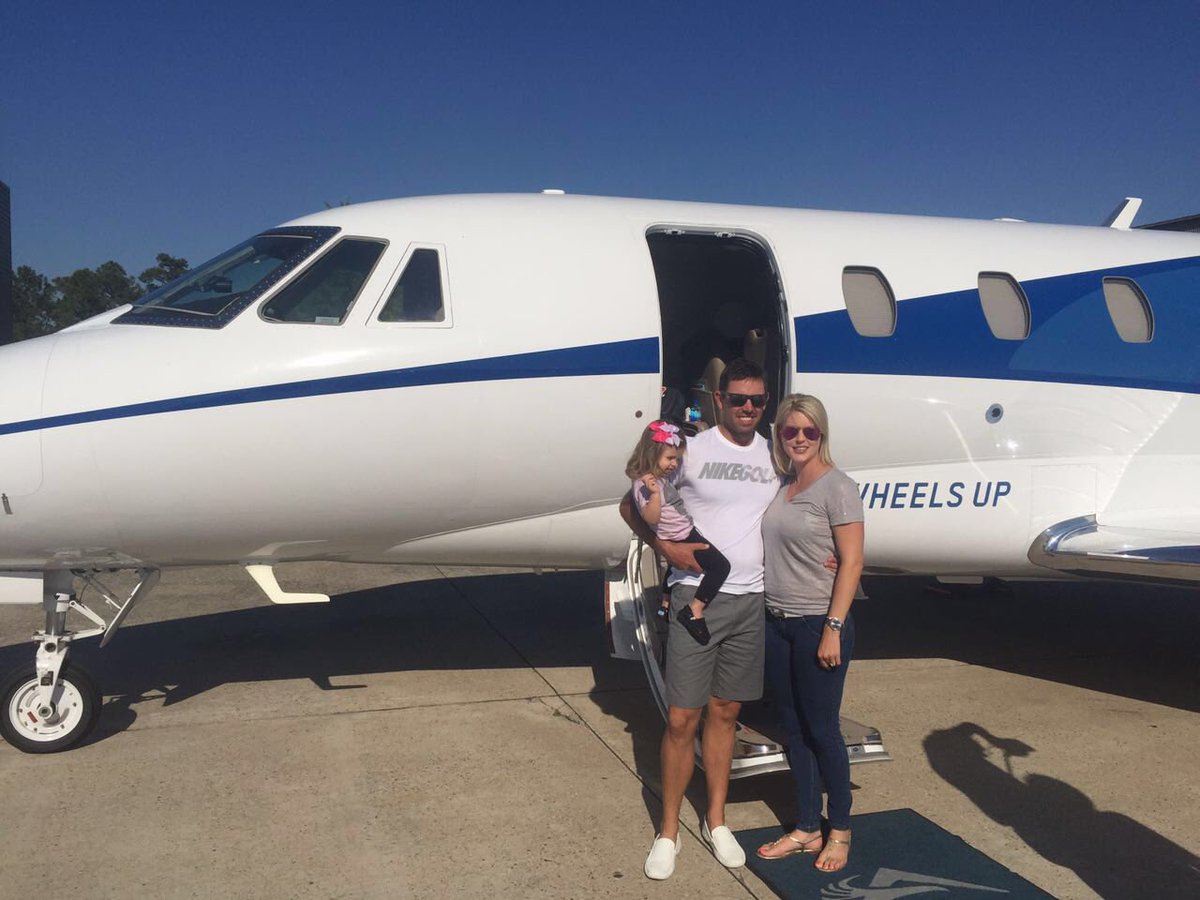 Not a bad way to fly if you ask me. By the way, his wife is very under-rated. I hope he wins just so we can see Golf.com do a full photo shoot with Mrs. Schwartzel. The Crenshaw family is in the house and apparently chasing down boy band members for selfies.
Ok, enough of that shit. You're here for the golf. Let's talk golf.
Enjoy The Chase
This isn't a message to Crenshaw's daughter chasing One Direction, this is Nike's new campaign and yesterday $woosh dropped their latest spot for Rory McIlroy. It's pretty cool and somewhat intense. If this clip is really his routine he's more Tiger than any of us actually knew. It would also mean he's also a borderline psychopath.
Speaking or Rors, did you catch Chamblee's analysis of McIlroy's odds for the week on Live From The Masters? He brought up Rory's likelihood of making big numbers this year. 2016 Rory has a penchant for them. Then Chamblee showed us that the last few Masters champs have had ability to avoid making big numbers. The conclusion: Rory's doubles or worse are his downfall and if he stays true to his 2016 form he won't be in contention come Sunday afternoon. Chamblee criticizing Rory? Fair enough because he's right on this one. I wonder what the $woosh did to Brandel to make him such a spiteful little shit. First Tiger. Now Rory. He's full of Nike hate.
Daddy Likes
Equipment gurus were all walking around Augusta with semis today due to a new Titleist driver model appearing on the USGA's conforming club list. The club as shown below is Acushnet's new C16. I know nothing about it, but it appears to have configurable weights unlike the 915 models on shelves now. I like the look but as someone that put a 915 in the bag last year I can't imagine I'm upgrading quickly.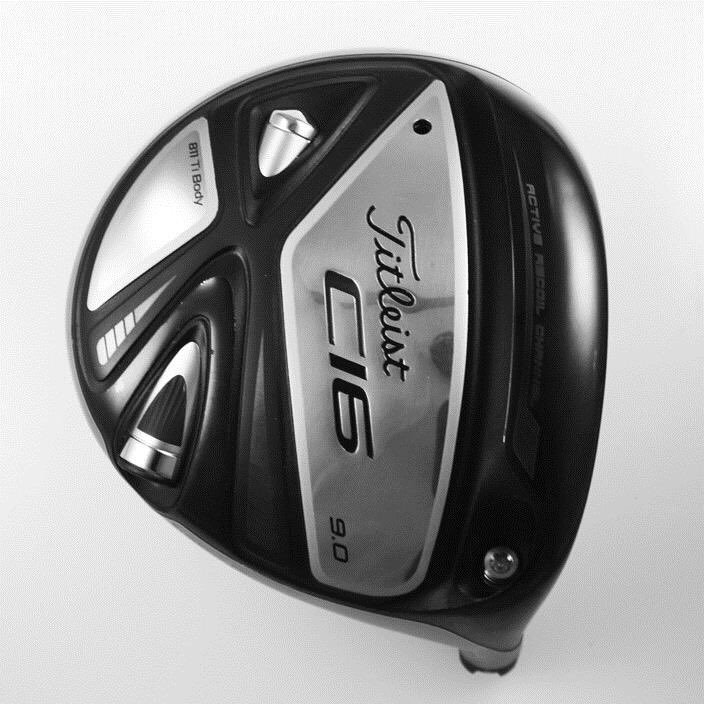 Don't expect to find any in play at the Masters on Thursday. If the USGA just allowed it the club will not be in anyone's bag for about another month. They have to test it before they play it and the company has to decide if its worth making a bunch of them. Did you hear the rumors last week about a major manufacturer trying to come out with a product line that would rival the customization and quality of PXG? There's a chance the C16 is the beginning such a niche for Titleist. If true the C16 may cost double the current price of a new off the rack stick. Ouch.
I Have The Eyes Of A Fat Kid
And consequently I often think about food more than I should. I'm not going to tell you how good the food at the Masters is or how great the club is for selling it at such affordable prices. Who cares? What I am going to tell you is how to make the pimento cheese spread if you're so inclined. While I didn't like every crumb that found my gullet while at the Masters I did fall in love with the pimento cheese.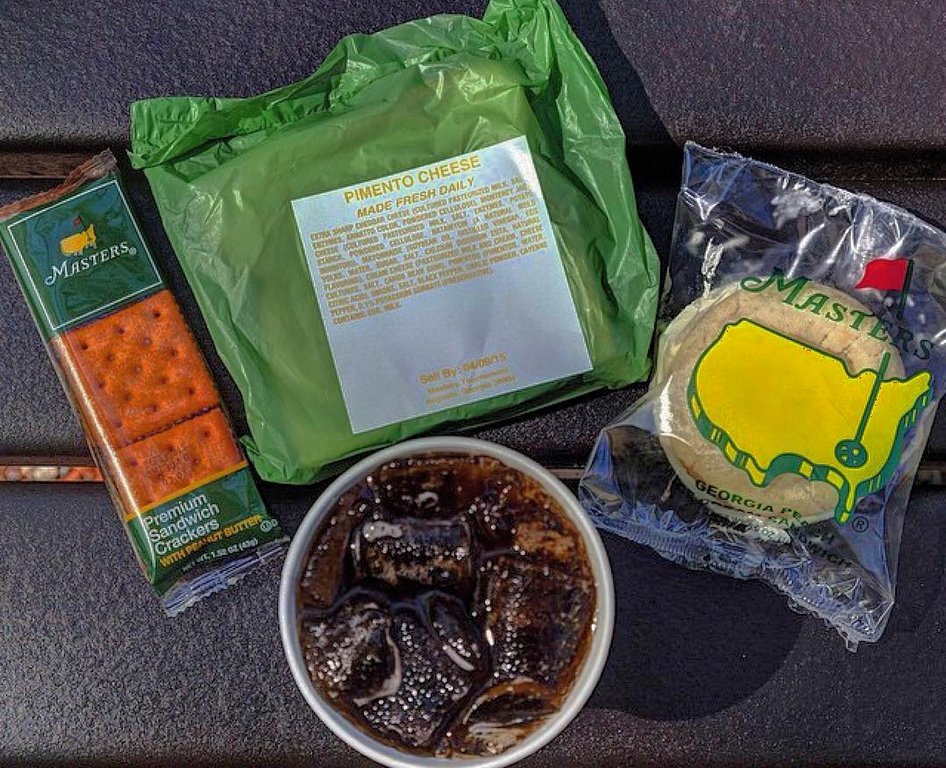 How should one make it? First, white bread and white bread only is the basis for this delicacy. Wheat won't work. And don't try anything fancy like a pretzel bun or a kaiser roll, that won't fly either. Next, real mayo. Throw some of that in a bowl. Its the base of your spread. Then add Swiss and American cheese at about a 60/40 ratio. Next add all the diced pimento you can handle and stir until you have the texture you desire. You may even want to melt the cheese in a bowl, mix it with the mayo, and let it cool to room temp. If you like a little garlic feel free to add that too, but don't over do it. That's it. You really can't fuck it up. The worst thing that can happen is you'll use too much cheese and won't defecate for 4 days. Hey, it isn't all bad as that means you won't miss a second of the Masters!
You Want More? 
Like my wife on our wedding night you were expecting a little more from me with all the hype that lead up to this. Well fear not because I reload quickly. I'll have more tomorrow and in the mean time you can read my 2013 posts on Berckman's Place and what first timers should know before they head to the Masters.