Right Back At It
I'm off today, which means you have the joy of a new post to greet you this Monday afternoon. And because I was off this morning I got a chance to see the product the Golf Channel now sells to you as "Morning Drive". Ugh. That is brutal television. I don't mind Rymer. I don't mind Gary Williams. And Lauren Thompson is a pro. The rest of the show blows dick. In the past we had the likes of Holly Sonders to keep us focused on her tits the show while Golf Channel spoon fed us its garbage. With Holly gone so long now I'd barely noticed what the show had become. The bottom line, don't waste your time with it. And for entertainment only, lets play another round of Marry/Fuck/Kill with the current female cast.
WARNING – THE FOLLOWING POST IS GRAPHIC AND SEXUAL IN ITS NATURE. PLEASE NOTE THAT THIS IS FOR ENTERTAINMENT PURPOSES ONLY. ENJOY.
Your Choices
You know how the game is played, so here are your Morning Drive Cast members to categorize:
Lauren Thompson
The long tenured Golf Channel employee was once some sort of swim suit model, but you knew that.
Cara Robinson
This English lass joined the show in 2015 after working for Sky Sports.
Paige Mackenzie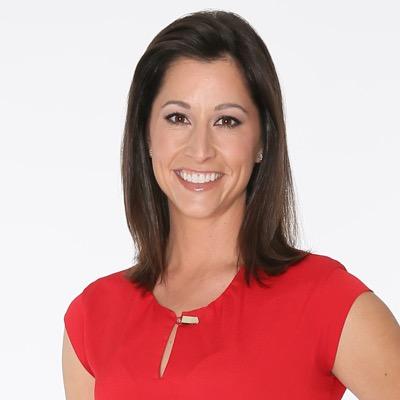 Paige is a former/current LPGA player that has made just under $700k for her career. Injuries have somewhat derailed her professional efforts. She joined the Morning Drive cast in 2013.
Sorting Them Out
Who would you marry, if they'd have you? I'm going with Lauren Thompson. That is an easy one. She's hot as hell so if you're going to nail one of them for 20 to 40 years she's the easy pick. Plus she seems pretty laid back and is a loving mother. What else could you ask for in a wife? I don't know if any of these broads can cook so why even think about that? Now the next two categories make this tough. Cara looks like she's been around the block. For fucking her you'd need to wear about 6 condoms just to protect yourself. She's got legs for days, but is that worth a life time of herpes? My 'fuck' goes to Paige. But that in itself is dangerous. Her annoying cartoon voice would have to be silenced for me to get 'ready' for action. I guess you could stick something in her mouth to shut her up. She's a sweet girl otherwise. Why kill her? That leaves Robinson marked for death. Poor girl. I usually find British accents attractive, but it isn't on her. She also has some kind of lazy-eye-dog-face thing that I can't get past. And no boobs. For the purpose of the game, she gets the death blow. Sorry Cara.
What a brutal game, but now its your turn to play. Line them up. How does your marry/fuck/kill play out with the Morning Drive cast? Give me your best (or worst) in the comments.