Everything You're About To Read Is Pure Gossip And Speculation
Hey, its a slow time of year for golf talk. The Tournament of Champions doesn't start until a week from now. The Euro Tour is quiet, the women aren't playing either…..what's a guy to do but peruse Twitter for random shit while watching bowl games?  Which bring me to today's topic. While trolling through Twitterdum I noticed that Peter Uihlein, A.K.A., the Acushnet Prince, was tweeting with a delightful young flower named Allison. A bit of stalking…..errrrrr……..research later tells me that this young belle is a local news personality in the greater Salt Lake City area. She's young, she's vibrant, and she seemed to know Pete pretty well as they were talking about some nerdy TV show they watch. Hmmm……if that's not a love connection, I don't know what is.
That's Pete's tweet from earlier today. It seems as though he was on the Harry Potter ride at Universal Studios when it got stuck and he was upside down. That in itself is fact and very entertaining. No, I'm not writing this to call Pete a fruitcake for liking Harry Potter (but I'll hold that for later if I need it). After Pete sent that tweet, he was retweeted with a response by a fellow rider. Yes, it was the lovely young lady he was cross country tweeting with earlier in the week. While sitting in my office being bored, I felt compelled to ask the following, to my surprise, I got an answer:
They didn't deny anything, did they? Then a guy whom I presume is Peter's caddie chimed in too. That's close enough to call it official for me. Here's more of Allison:
Now don't get all creepy (I crossed that line already) and think you're going to get the WAG skin shots that I normally have here. Allison seems like a fairly conservative gal and she's working in Salt Lake City. They can't show their ankles there without being stoned to death.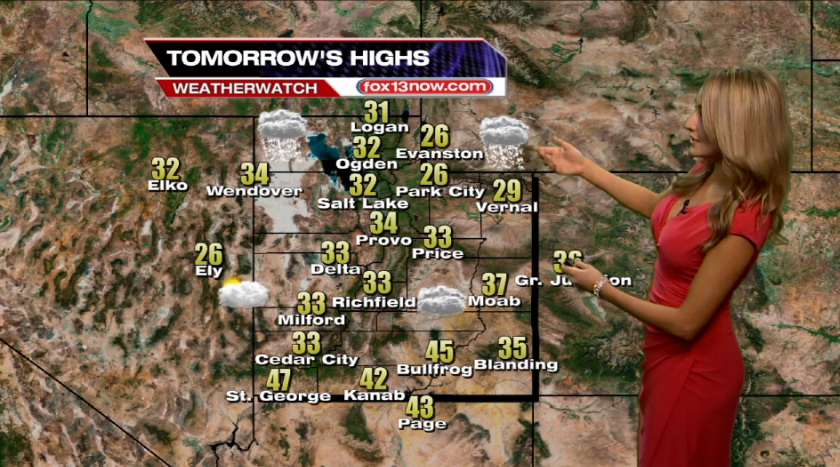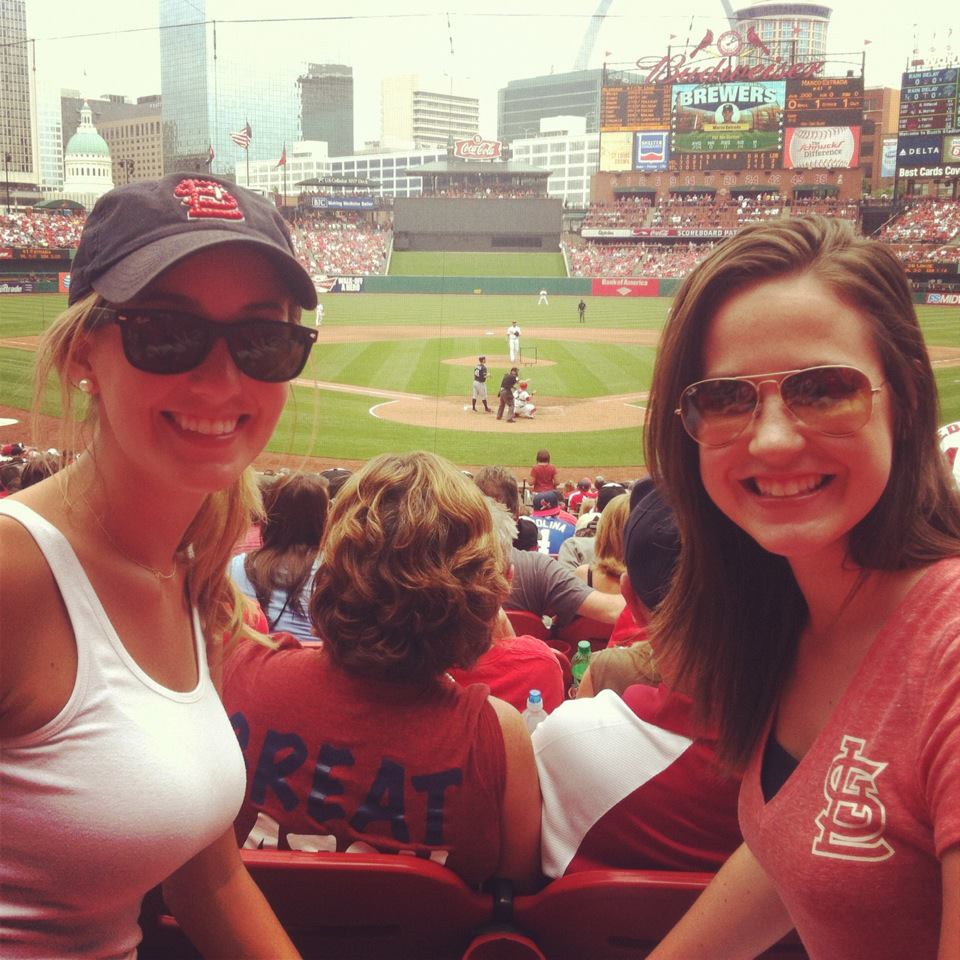 On the left.
She also has a website that is essentially her journalism resume. Nice catch, Pete. Hopefully Uihlein plays more in the states this year thanks to her (his new coach).