Keep Copying Rory And You'll Be Alright, Kid
Last year at the Australian Open Rory McIlroy snaked the title away from Adam Scott on the final hole to end Scott's drive to win the Australian Golf Triple Crown. Rors of course used that victory as a springboard to bigger and better things in 2014. This weekend in Sydney, Jordan Spieth ran away with Oz's Open with a sizzling final round 63. If he can accomplish a fraction of what McIlroy did following his Aussie win, he'll have an amazing 2015.
Spieth's 63 is even better than it looks on paper. Only 8 players in the field finished under par for the week. The next best round on Sunday was four shots higher. He beat the field by almost a half shot per hole. And to put a little more perspective on it, Geoff Ogilvy, the 2006 U.S. Open champ that had been playing well of late……he shot an 80. Spieth himself even called it the round of his life. His front nine included 4 birdies and no bogies. He had a bit of a lead going to the back side and I wasn't sure he had the onions to stay mistake free on the difficult Australian Golf Club track. But he didn't just avoid mistakes, he kept his foot on the gas to snatch up 4 more birdies on the back and run away with this national championship.
Why does any of this matter? Spieth is obviously a great player who, based on his track record, produces fairly consistent results across all swings of the PGA Tour. What I've often felt is his shortcoming is that he tends to press a bit when in contention. I believe he averages an over par round if he starts the final round of an event in the top 5. You may recall his final round 62 in Boston in 2013 being an exception to this thought, but he did that coming from out of nowhere that day. In summary, the Aussie result means that Jordan found something within himself that he can use going forward when its time to close a championship. Spieth learning to win, and learning to close in championship conditions, could be a mother fucker for his fellow competitors to deal with.
Not Rory's Week
Winning wasn't in the cards for Rory McIlroy this weekend in Australia. The defending champ hasn't met a firm and fast golf course that he likes. Think about that, all his major wins are on wet golf courses. Sometimes you play how you feel, and when you dress like Rory did today you're asking to play like shit. Look at what $woosh did to him. That is fucking horrible.
What does one even call that, salmon? Coral? Puke? Of course, $250 million paid to my account and I'd wear whatever the fuck they told me to wear too. No matter what caused it, his 6 over weekend left him T15. Rory knew the course was playing tough, and he acknowledged Spieth's fine play via Twitter.
Can you imagine Tiger tweeting that to Phil after getting dusted by Lefty in a tournament? What a breath of fresh air Rors is. Then when Spieth's plane was too packed to fit all his, Keegan, and Gary Woodland's shit, Rory swooped by to take on some extra luggage for them back to Florida on his jet. Faggy pants aside, this kid is alright.
Be Grateful
If you watched any of the broadcast on the Golf Channel late on Saturday night in America you likely noticed that the production values of this telecast were pretty weak compared to what you typically see for either a Euro event or standard PGA Tour production. What the Aussie's gave us was stock in terms of yardages and club selection. After that, there wasn't much for viewers to digest. And did anyone ever address the conversion of yards to meters for the viewers. Don't make me Google it! There were no hole graphics, no technical info provided….this was bare bones golf on TV.
But hey, at least we had the familiar sounds of Ian Baker-Finch! In all seriousness, if this thing hadn't been in HD it would have been like going back to 1994. The lack of any bells and whistles should make you appreciate what NBC, the Golf Channel, and CBS typically provide viewers on a week to week basis.
Shot Of The Week
Aussie Greg Chalmers probably feels that he should have won his home country's open this week. He was the 54 hole leader. But he didn't lose the tournament, Spieth obviously took it from him with stellar play. Still, Chalmers tied for 4th and that performance will get him into the British Open next year. Chalmers also gets my Shot of the Week award for playing one off the gallery at the 11th hole on Saturday.
I think my handicap would be a shot lower if I could play with galleries I can bounce it off and get help finding my ball in the junk.
Where Was JDay? 
Two months ago Jason Day finished T4 at the Tour Championship. Has anyone seen him since? According to his wife's tweets he's working hard to get ready for 2015. A few outlets reported that he's been resting to get healthy after dealing with nagging injuries for much of the last 8 months. Ok, that's fine, but then why is he planning on playing one week from now in Tiger's cash grab?  Playing in that but skipping out on the three major tournaments played in his homeland of Australia seems strange. If you can go next week, why didn't you play in the Aussie Open which is supposedly so special to you?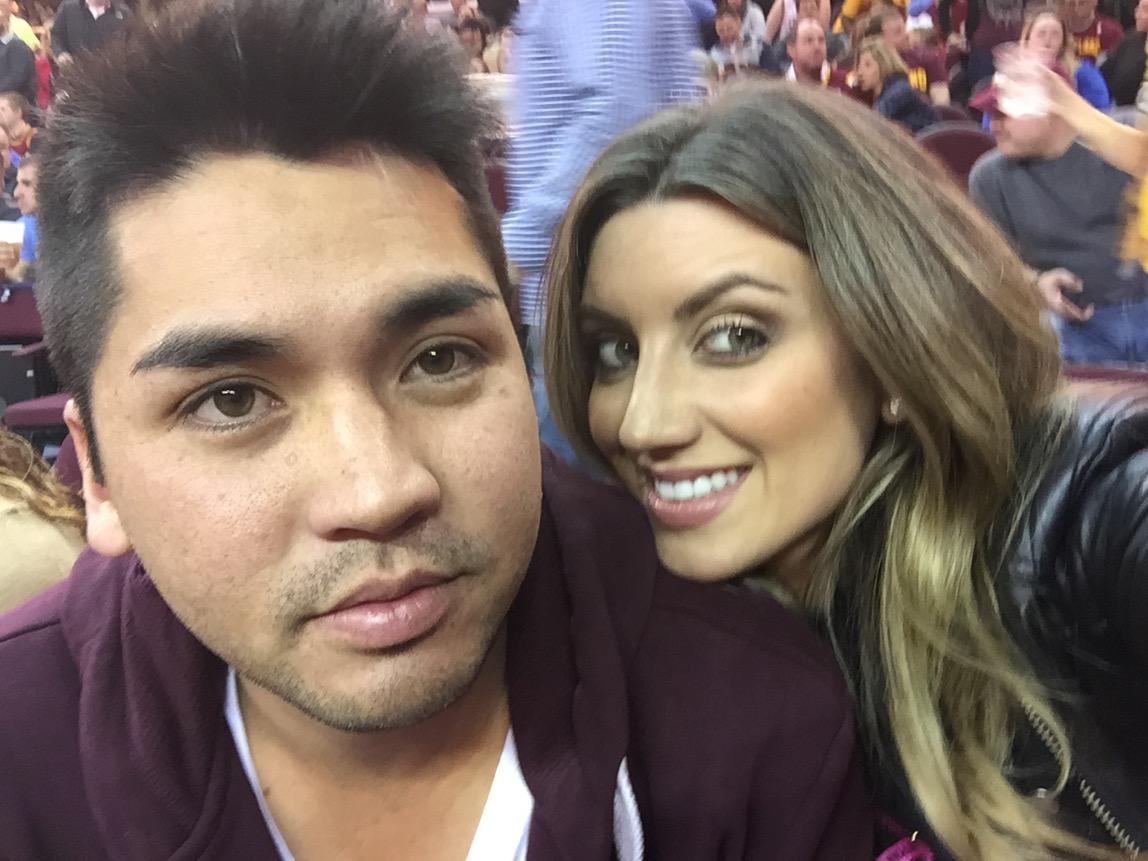 I like Day, and we all like Mrs. Day, so I'm not going to rag on him or continue to question this decision. My gut says this decision isn't injury related, but more likely 'wife didn't want him on the other side of the world during the holiday' related. Wife's usually win. And hey, if she's still blowing him every day, why wouldn't he listen?