A Tiger Doesn't Change His Stripes
A few short weeks ago Tiger Woods disclosed to golf journos that he'd be thousands of miles away from Pebble Beach the week of the Crosby Clam Bake because he had obligations in India. Its been reported that Woods collected $2 million dollars to play in a pro-am and possibly even looked at some land to develop a golf course. What else do we know? He shot 63 in the exhibition round of golf he played, and lost. He also played golf with Sharmila Nicollet. Who the fuck is that you ask? Sharmila is a half Indian/half French professional golfer and model that plays on the Ladies Euro Tour (according to her Twitter profile). Last year she was featured in the Golf Digest Hottest Golfer Contest where she lost by fan vote to Blair O'Neal. What's that? You want me to stop typing and just show you what she looks like? Oh, of course….without further delay: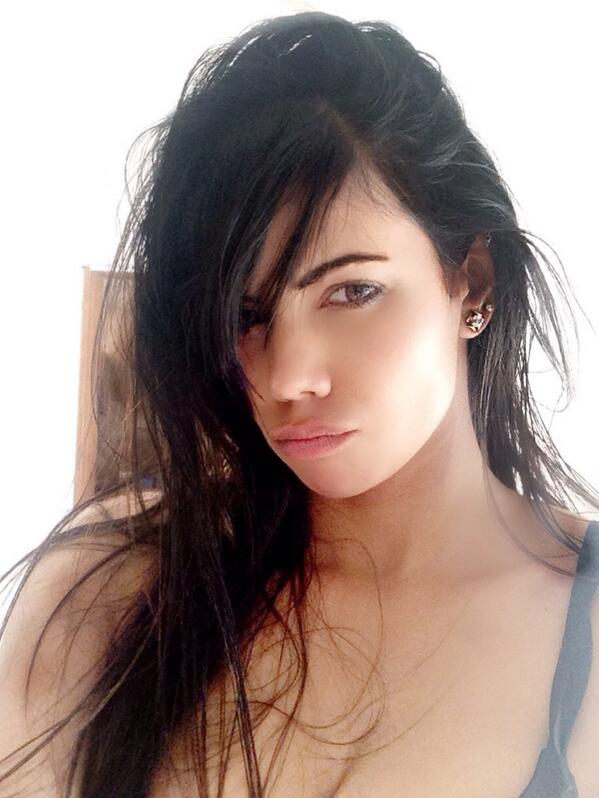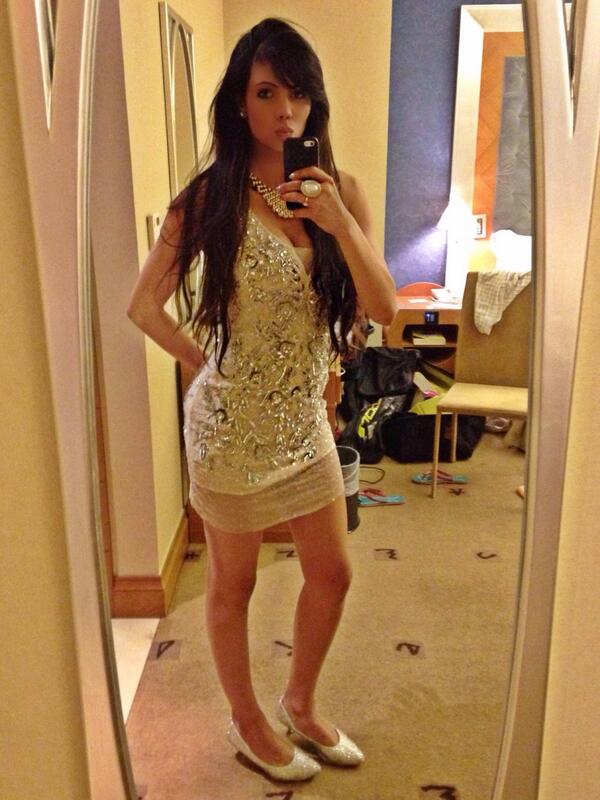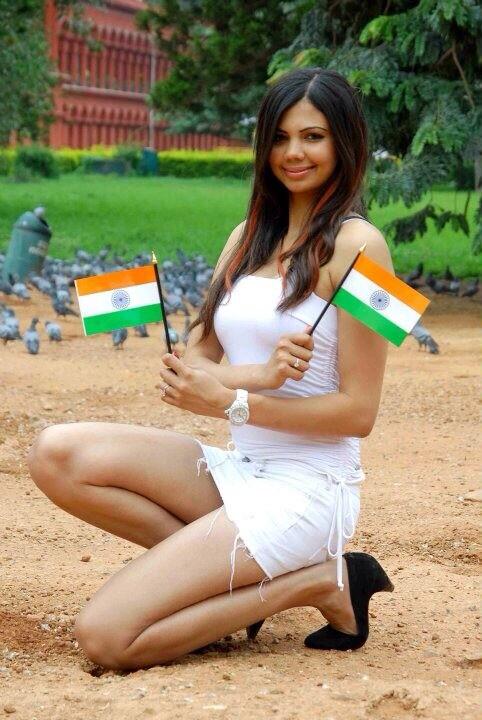 Pin Up Profile
What else is there to know about her? In 2013, Sharmila played in seven LET events making only two cuts including her career best finish, a T17 at the Turkish Airlines Ladies Open. 
In her rookie year of 2012 she played in 16 tournaments and made a whopping 3 cuts with a season-best T36 at the South African Women's Open. For her career she's made less than €10,000 (Euros). Having that modeling thing to fall back on might not be a bad idea.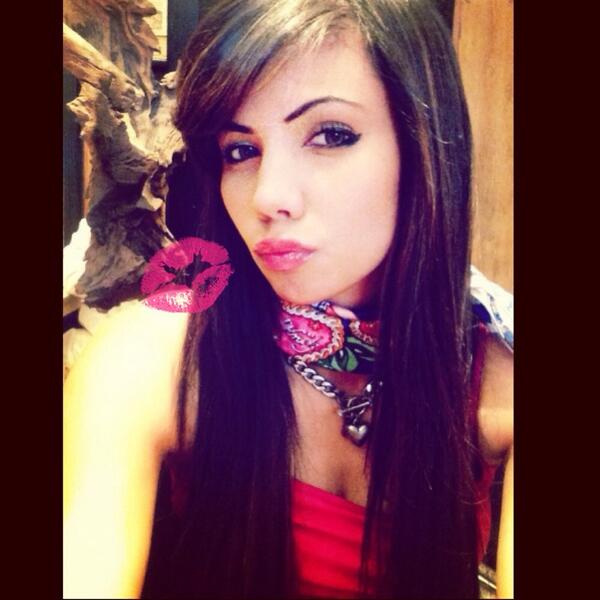 Sharmila is tall if you can't tell from the pics. Her bio says 5'11. Between a few porn stars, ex-wife Elin, and Lindsey Vonn, we know Tiger likes long-legged ladies. I think she's just his type.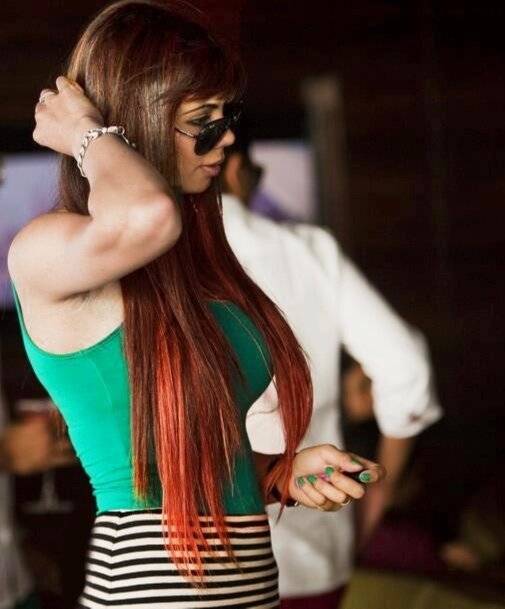 Yeah, sure Tiger. You just went all the way to India for hit and giggle golf and cash. He could have got that playing in Florida and betting with Michael Jordan. But you say "ShutFace, he's a man of the world. He went to India to 'grow the game'." Hey, his dad did compare him to Gandhi once. Maybe Sharmila and TW did some yoga together. 
Am I insinuating that something happened between these two? No of course not. I don't have access to the type of legal representation that would be required if I made a statement like that. All I'm saying is that Tiger was once a poon hound…..and once a poon hound, always a poon hound.